Customer Reviews & Testimonials
Real Customers. Real Results.
Freedom Wash Club is committed to helping communities keep their homes and businesses looking their best. It is our customers that drive us to deliver the best results and we are honored you have your business.

Friendly Uniformed Technicians & Clean Trucks

4.7/5 Star Average Review

100% Satisfaction Guarantee
"Our home was completely transformed! You don't realize how dirty a house gets until it looks like new again. Prices were reasonable, especially for all the services performed. The guys were professional, on time, and did an excellent job."
- Nicole B. from Boca Raton, FL
We've been working in your neighborhood
There's no better benchmark for reliability, integrity, and dedication than feedback from our clients (your neighbors). We're honored to showcase just a handful of recent comments, out of the hundreds of reviews, referrals, and praises our talented team of Technicians receives.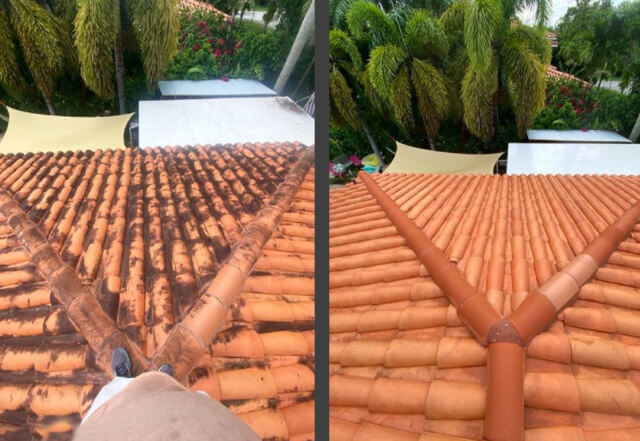 Susan L.


Got an HOA notice about our roof. They respected our urgency to avoid getting fines and had the roof and pool area done right on time.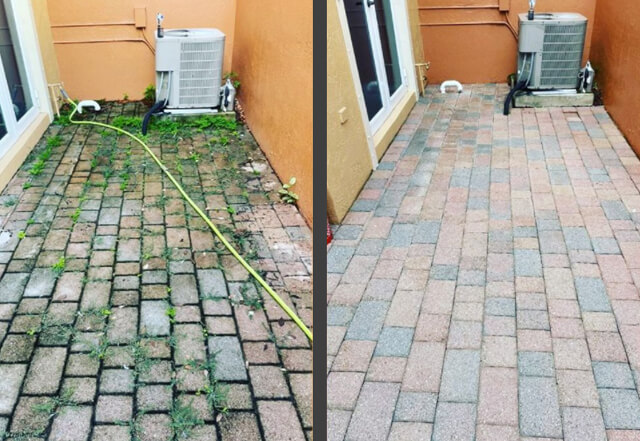 Stacy B.


They got me a quote very quickly and guys were on top of their stuff. Mike got our property back looking great and we would highly recommend!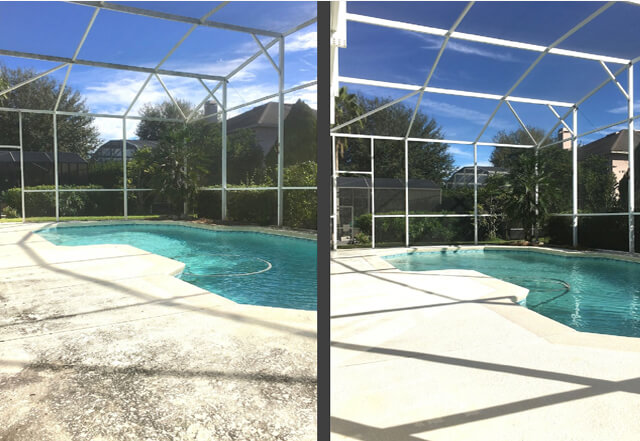 Rebecca W.


Wanted to get our pool area back to life for the holidays. Set me up with a great price and had our house looking like new within a few hours.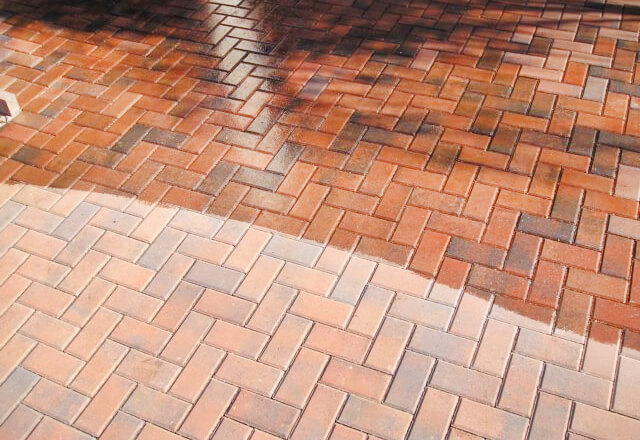 Gwen H.


Wow.. these guys made our home 100% better. After getting rid of the last guys messup on our driveway, they did a knockout job. A+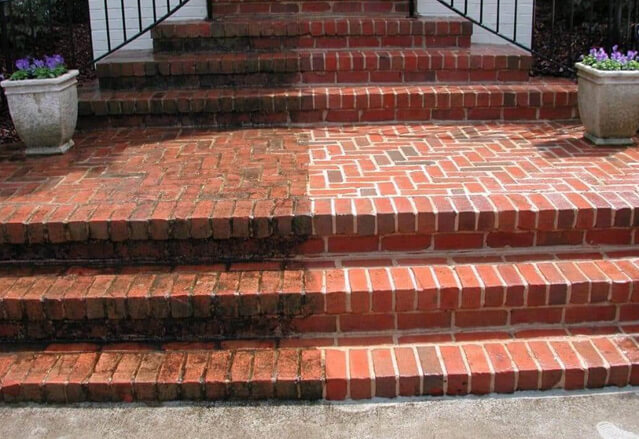 Mary L.


I can't even believe the real color of our walkway and patio. We bought this house and never thought much of it, but what an upgrade to have this done.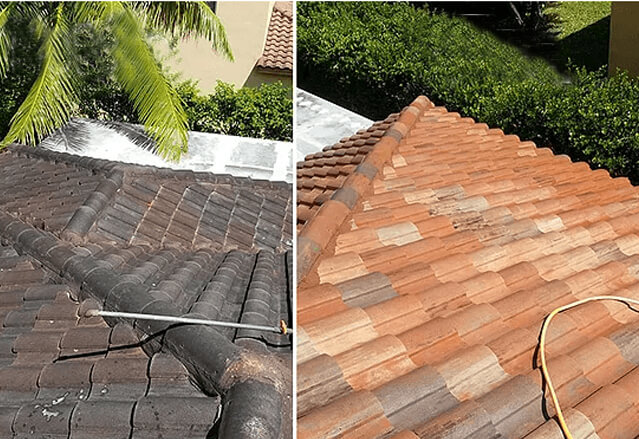 Roxane L.


It looks like we had a new roof put on! Our real estate agent recommended you guys and you sure didn't dissapoint. Will call you for our next house.
4.6 out of 5 stars (based on 43 reviews)
Mark came out and recommended a house wash with my roof cleaning. I did not even know my house could look this good.
Took extra care with my plants, never had an issue with anyone from this company.
I strongly recommend their membership program saves us a bunch off cleaning our home. The best part is everything is auto scheduled.
What a pleasure dealing with FWC we have their maintenance plan and it is such a convenience to never have to worry about cleaning our home and roof again.
This company is the real deal very professional, and their work is very excellent.
Fast Friendly and on time.
They did an excellent job stripping and sealing my pavers, my driveway looks beautiful, thank you Freedom Wash Club
This company is so nice, they offered me a complimentary driveway cleaning when my husband dripped garbage all over the driveway. Freedom Wash Club goes above and beyond.
Really awesome company, cool truck and excellent work. Couldn't ask for anything more.
Awesome company, love their service and their really cute trucks!! I will never go back to anyone else.
Was spending close to $1200 per year maintaining my exterior, signed up for their membership and now I am paying a discounted monthly flat rate. Couldn't be happier. Quality of their work is amazing.
Very good work, they are definitely a step or 2 above the competition. If you want a company you can trust call Freedom Wash Club.
Was highly recommended to me by my neighbor, they did an excellent job with the roof, house wash and patio. Brandon even moved my furniture around on the patio since I was not able to.
I had a very difficult Spanish tile roof to clean and they managed to clean it very well. It did take a little amount of time but I am very happy with the end result. I was able to sell my home for over market value. I would use them again if I was in their service area.
Roof looks amazing! Should of called them a year ago.
Scheduling is easy. Give us a call or send us a text and take care of everything in minutes.