Customer Reviews & Testimonials
Real Customers. Real Results.
Freedom Wash Club is committed to helping communities keep their homes and businesses looking their best. It is our customers that drive us to deliver the best results and we are honored you have your business.

Friendly Uniformed Technicians & Clean Trucks

4.7/5 Star Average Review

100% Satisfaction Guarantee
"Our home was completely transformed! You don't realize how dirty a house gets until it looks like new again. Prices were reasonable, especially for all the services performed. The guys were professional, on time, and did an excellent job."
- Nicole B. from Boca Raton, FL
We've been working in your neighborhood
There's no better benchmark for reliability, integrity, and dedication than feedback from our clients (your neighbors). We're honored to showcase just a handful of recent comments, out of the hundreds of reviews, referrals, and praises our talented team of Technicians receives.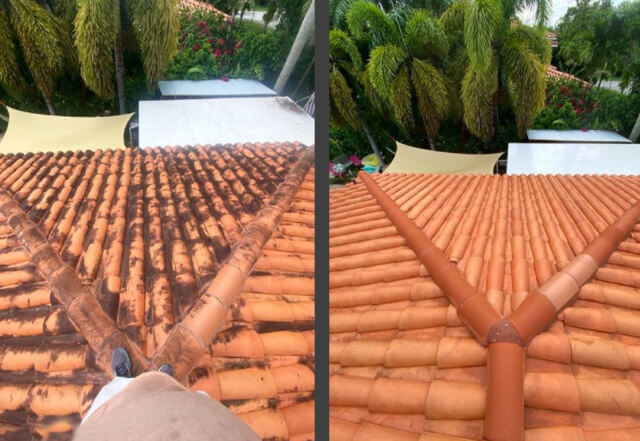 Susan L.


Got an HOA notice about our roof. They respected our urgency to avoid getting fines and had the roof and pool area done right on time.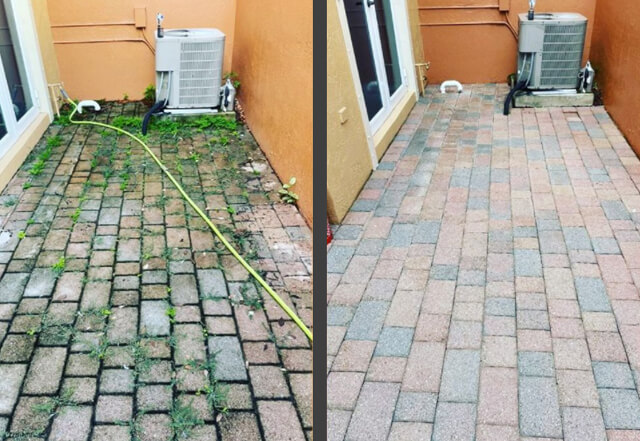 Stacy B.


They got me a quote very quickly and guys were on top of their stuff. Mike got our property back looking great and we would highly recommend!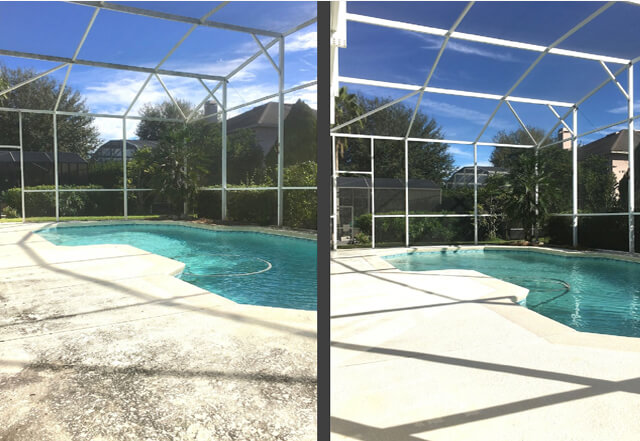 Rebecca W.


Wanted to get our pool area back to life for the holidays. Set me up with a great price and had our house looking like new within a few hours.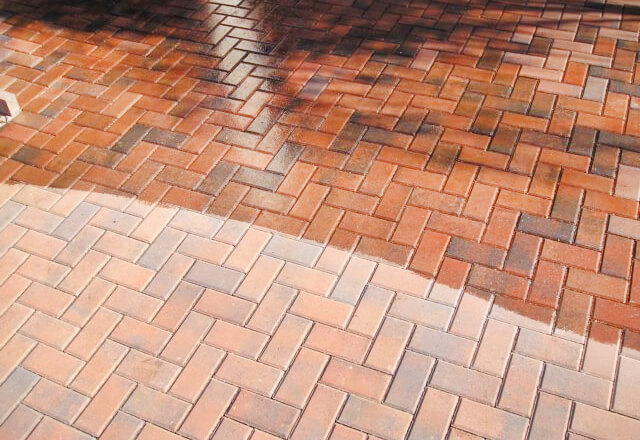 Gwen H.


Wow.. these guys made our home 100% better. After getting rid of the last guys messup on our driveway, they did a knockout job. A+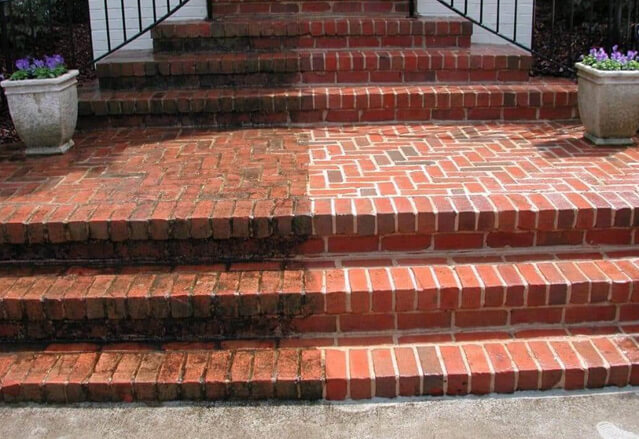 Mary L.


I can't even believe the real color of our walkway and patio. We bought this house and never thought much of it, but what an upgrade to have this done.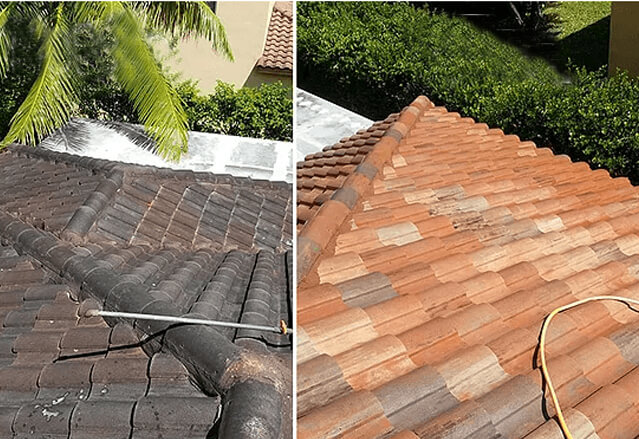 Roxane L.


It looks like we had a new roof put on! Our real estate agent recommended you guys and you sure didn't dissapoint. Will call you for our next house.
4.6 out of 5 stars (based on 43 reviews)
Highly Recommend Freedom Wash Club! They took extra care to protect my plants. Couldn't be happier
One of the best experiences I ever had with a pressure washing company. Fair Price, and showed up on time, excellent work.
Amazing work, great customer service, and the price was competitive compared to others I called. The truck that showed up looked state of the art with all kinds of high tech equipment but wow, the job was finished so quickly and efficiently, I can see there is a real science to this. Definitely recommend freedom wash club.
Everything looked good but they completely forgot to do my patio area. I called the manager on the phone, he had them come out the next day but it was still inconvenient.
Awesome job! I told my neighbors about these guys as well.
They did a really great job! Brian was so quick to answer my inquiry about getting some work done. The guys arrived on time and were very professional. Would definitely recommend them!
I'm not used to service companies being on time. My appointment was at 8-9 and they showed up 7:50, cleaned all the windows, screens, and my driveway and did a very great job. Everything went very smooth and the guys were very professional
I contacted several pressure cleaning companies to clean my roof. Freedom Wash Club was reasonable with their price and extremely responsive. Brian emailed me back the same day and set me up with an appointment the same week. The day of the job, the workers showed up on time and the job was completed quick and very thorough. I will definitely use them again in the future!
Scheduling is easy. Give us a call or send us a text and take care of everything in minutes.