The Professional Choice for Exterior Home Detailing
It is our pride and joy to help communities and businesses in South Florida look their best. We believe that maintaining your property's exterior shouldn't be a chore. We provide safe and effective service that our customers know and trust. We use the newest industry safe technology and standards.
"Our home was completely transformed! You don't realize how dirty a house gets until it looks like new again. Prices were reasonable, especially for all the services performed. The guys were professional, on time, and did an excellent job."
- Nicole B. from Boca Raton, FL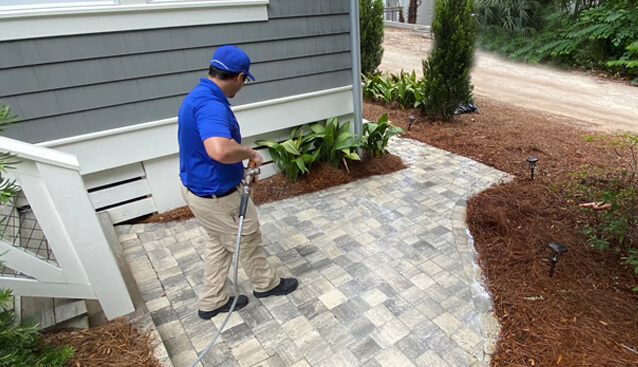 Your time is valuable, and we often hear the process of requesting estimates can be challenging, if not downright frustrating. With Freedom Wash Club, your experience will be quite the opposite. We promptly return your call within 24 hours, and we can communicate efficiently via phone, email, and even text messaging. Feel free to contact us however is most convenient for you, and we will be sure to
respond promptly with an estimate or answers to your questions.
We Use Only the Right Treatments
As a professional power washing, soft washing, and roof cleaning contractor in South Florida, we utilize safe, low-pressure treatments for your home's sensitive surfaces such as vinyl siding, composite decking, and railings, and even painted homes and trim. Our power washing services are backed by our satisfaction guarantee.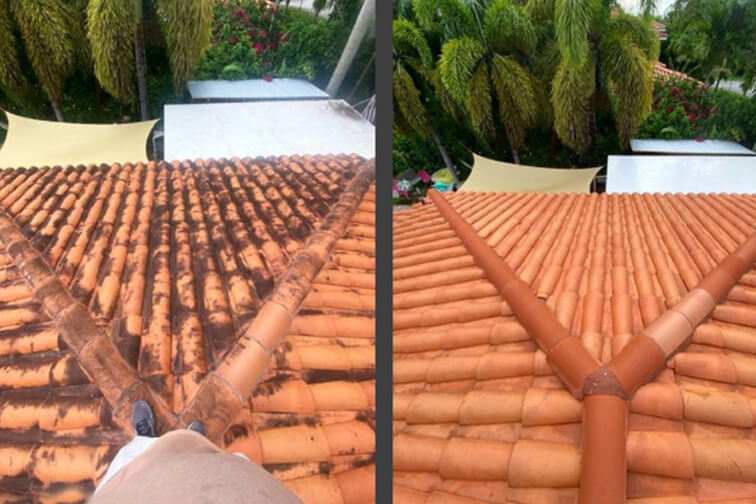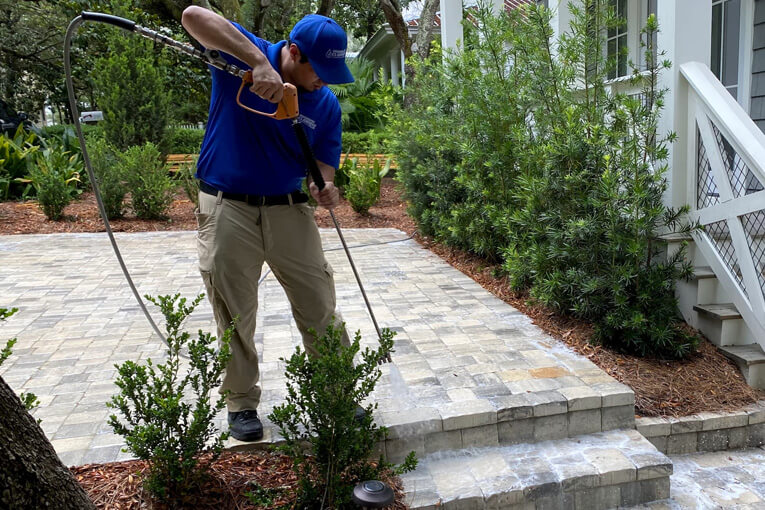 Owned and Operated in South Florida
Being a family-owned and operated business, we treat each customer as part of our family, and the experience you will have with us speaks for itself. We know how tough it can be to find trustworthy companies to help out around the house, and we're happy to be a company you will be excited to deal with! Our services don't just make your home look great, they actually SAVE you money in the long run.
We're proud to be a helpful resource to our customers for much more than power washing and are always happy to offer recommendations for other services you may need. Feel free to just ask, and we will do our best to point you in the right direction.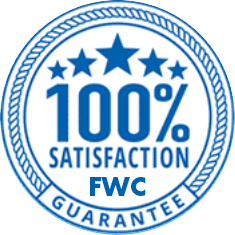 Your Satisfaction, Guaranteed
At Freedom Wash Club, we guarantee to deliver the best results possible for your property using our safe and effective processes. If you're not satisfied, we'll come back and re-clean at no extra cost.
Scheduling is easy. Give us a call or send us a text and take care of everything in minutes.